Engineering Onboarding
Let's kick off this onboarding!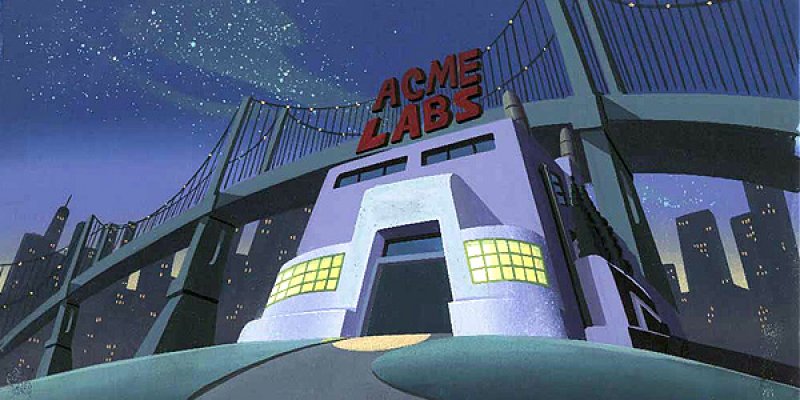 Let's get started
We're so excited to have you joining us at Acme Labs. We're sure you're eager to hit the ground running. This Onboarding course is designed to get you there and fast.
We'll be covering:
Setting up your local dev environment
Best Practices for each domain at Acme Corporation
Commonly Used APIs
Core Algorithms
Where to go when you need help
Important Resources:
Make heavy use of the forums This is a great place to post when stuck, help others, and get in touch with your facilitator

Join relevant slack channels We recommend starting with #engineering, #oncall, and #infra so you can get a sense for things right away

Explore the Documentation We'll point you to relevant documentation as needed, but it's always a good use of time to poke around and see what you can learn
Awesome, let's get to work!